Dancing: The Bentzen School of Highland Dance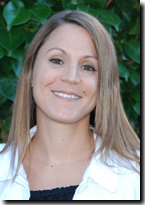 The Keith Highlanders Pipe Band has a unique relationship with the Bentzen School of Highland Dance. Located in Bellevue, WA, the Bentzen School of Highland Dance is run by twin sisters Inge and Kirsten (Kiki). The sisters have over 35 years of combined teaching experience and are both successful highland dancers in their own right. Each have competed successfully at championship levels in the United States, Canada and Scotland.
Inge and Kiki are both full members of the Scottish Dance Teachers Alliance (SDTA), and the Federation of United States Teachers and Adjudicators (FUSTA). They are also both members of the Keith Highlanders drum corps—Kiki on side drum and Inge on the tenor drum.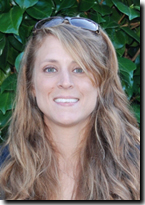 In addition to the annual Kirkland Performance Center concert, the dancers from the Bentzen School of Highland Dance have performed with the Keith Highlanders Pipe Band in numerous other performances, including — The Seattle Heritage Council Winter Worldfest, City of Redmond Lights and River Walk, the annual Macy's Holiday parade, the St. Andrew's Celtic Fling Festival, and many St. Patrick's Day events.
As teachers, Inge and Kiki promote personal grace and precise muscle control while providing a unique way for their students to receive the benefits of a superior form of physical exercise. Their dancers develop a sense of rhythm and coordination between body and mind while enjoying a disciplined and cultural art form. Each of Inge and Kiki's students is taught to develop the grace of a ballet dancer and the strength of an athlete while learning the art of traditional Scottish Highland Dancing.
The Bentzen School of Highland Dance is currently accepting new students of all ages from 4 to adult and no previous experience is necessary. For more information visit the studio website at www.bentzenschool.com.